Let me help you out!
My primary services: (commercial/residential)
Cleaning (move-in/ move-out)
Driver (vehicle driveaway transport)
Eviction (REO Representative)
Junk Removal (curbside eviction)
Furniture Assembly
In-House Moving
If you know what you want to do, and when you need it done; just book me, tell me when, where and description of your task (give me at least 48 hours to a weeks notice), and let me handle the rest.

A crew of professionals catered to your needs is available WHEN YOU PLAN IN ADVANCE.
Sorry, cash, checks, or money orders are NOT accepted. I am PayPal and Zelle verified for "bilateral contract agreement". My Services are provided at the location(s) specified. PLEASE NOTE: The "FLAT RATE" AMOUNT paid beyond this point IS a NON-REFUNDABLE, NON-EXCHANGEABLE and NON-NEGOTIABLE RETAINER and FULL PAYMENT
I am extremely wary of distant buyers responding to my ad! I have received replies from scammers hoping to defraud me through schemes involving (counterfeit) cash, cashier's checks and/or wire transfers. Fake cashier's checks often clear funds, but banks hold Lovell D'Andre Love™ responsible for cashing the check when the fraud is discovered.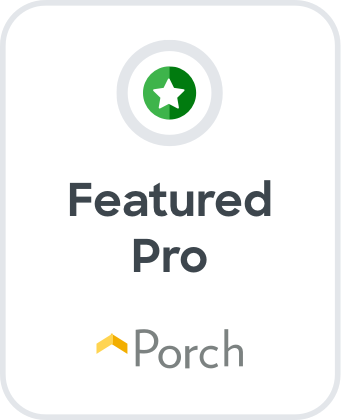 Book a Man